Types of Hair
Lace Front Closures

Clip On Extensions

Lace Front Wigs

Bulk Hair

Peruvian Hair

Malaysian Hair

Brazilian Hair

Indian Hair

Burmese Hair
Russian Hair

Filipino Hair

Mongolian Hair

Cambodian Hair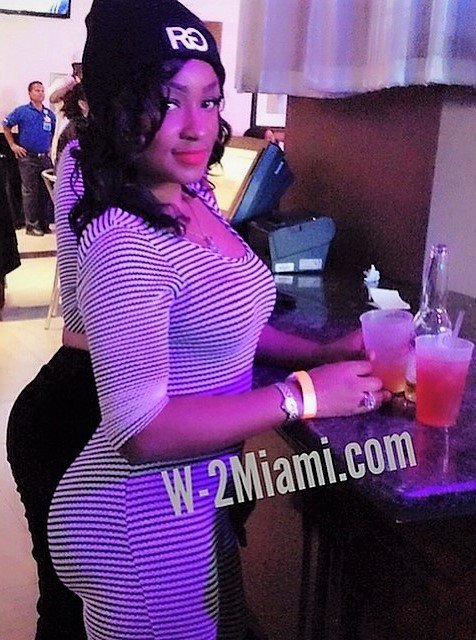 Virgin Hair:

Virgin hair is hair that has never been processed or treated with ANY kind of chemicals. The hair is in its natural state with its cuticles running in the same direction and in tact. You can bleach, dye and process Virgin hair just as you would your own.
Remy (Virgin) Hair:
Remy hair is hair that has all the cuticles running in the same direction. Remy hair differs from Virgin hair mainly in that it has been CHEMICALLY processed for color or texture, but the cuticle still remains in tact so the hair will not tangle.
TYPES OF VIRGIN HAIR:
Indian:
It's the most versatile and readily available on the market. The hairs density is very fine. It's naturally airy, light and bouncy and can easily be curled and styled. Indian hair moves effortlessly with minimal products. It also blends well with most hair textures. This hair texture can be found ranging from silky to lightly coarse.
This hair will swell and become frizzy in humid weather and in foggy conditions. Anti-frizz products are highly suggested.
Brazilian:
Brazilian Hair is the most sought after texture on the market right now. This hair is used diversely because of its softness, durability and density (thickness). This texture is easiest to blend with most ethnicity's from some Caucasian textures to African American relaxed textures. Brazilian hair is extremely luxurious and very soft with a lot of body and natural shine. Its luster is low to medium.
Because of the density of Brazilian hair, you may not want to use as many bundles as you would normally use with other textures to create a full look. Due to its natural density, with this hair, less is more. Also because of its density, it is less likely to frizz than other hair types like Malaysian or Indian Hair. Brazilian hair will also hold curls longer than Indian or Malaysian textures. This hair is extremely versatile. It's amazing!
Peruvian:
Peruvian Hair is the ultimate multi-purpose hair! It's extremely soft and ultimately feather light! You can have up to five bundles of a Peruvian hair installed yet still maintain a feathery light, maintainable style. This hair is coarser in texture than Indian or Brazilian hair and its luster is low to medium. It blends very well with African-American relaxed hair textures and medium Caucasian hair textures. This hair is Luxurious and another one of our favorites.
Malaysian:
Malaysian Hair is a highly sought after texture and a very popular option among celebrities. Malaysian hair has an extremely luxurious feel and is sleek and shiny, but not excessively shiny. Its luster is low to medium-similar to Brazilian hair. This hair hold curls extremely well without the use of products. It is generally very dark brown; close to black with some bundles may having lighter ends. This hair blends very well with most hair types including African American. It does not swell or frizz in humid conditions making it low maintenance. This hair is amazing-you will love it!
No two bundles of Virgin hair are alike. Since the hair is Virgin, each bundle will have a different texture, pattern and hair color than what you may have seen in photos or elsewhere. We will strive to send you hair that matches as closely as possible. Although mixing curl or wave patterns that are similar is often practiced by many who wear extensions.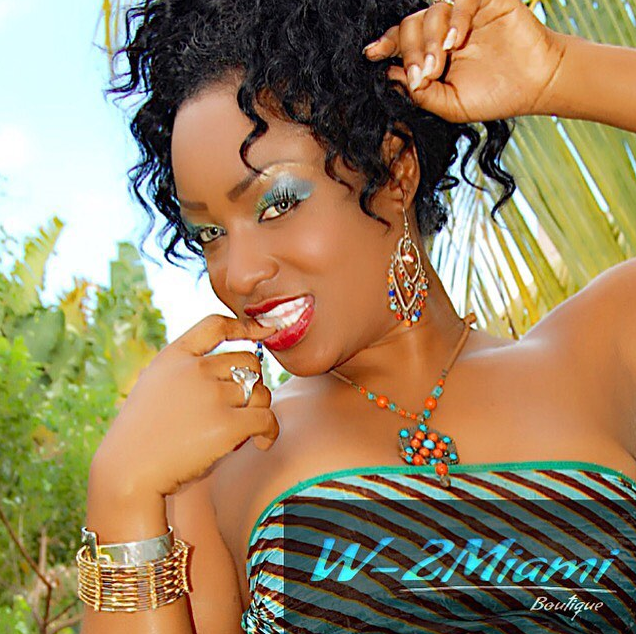 W-2 MIAMI HAIR CARE TIPS
We have gathered some helpful Hair Care Tips and products that have worked well with our hair extensions. Some products can be purchased in Salons while others can easily be found in your local drugstore or market. Please be mindful, each bundle of hair comes from a different donor, therefore each bundle will be uniquely different. A product that you may always use or have used in the past may not always work well with every texture or bundle of hair. It can take a few weeks to create a regimen that works for your hair. At about two weeks, you know if your regimen is a good one for your extensions. If your hair is moisturized and easy to manage, its agreeing with your regimen. If at this point your hair begins to tangle, it's an indication that your hair isn't getting enough moisture. The products listed below are some things that we have tried and have worked with some. They may not work work well with all or some of your bundles. If your hair isn't getting enough moisture, you will need something heavier or richer until you find something that agrees with all of your hair.
You will have to be patient in creating a new regimen that works for your hair. If the first doesn't work, don't continue with it. Try another regimen until your hair agrees with it. You will have to remember that your hair is not new. Someone has been successfully wearing the hair 20+ years before you have received it. So if your hair suddenly becomes unmanageable, it's most likely due to its new regimen and not a question of the hairs quality. "Bad batches" and "bad bundles" are terms that can be used more appropriately in Non Virgin hair opposed to 100% Virgin Best Quality Unprocessed Human Hair that you will receive at: W-2 Miami Boutique Hair Collection | Upscale Fashion and Hair. The Hair here isn't manufactured or created. Its simply Pure Virgin hair that has been washed and weaved so it can't easily be labeled as bad; but uniquely different than the other bundles that you may have.
No Refunds. No Exchanges. All Sales are Final.